NFL Survivor Pool on RunYourPool.com for the 2022 regular season.
-Select one team to win each week (lose or tie -> elimination )
-Can only select a team 1 time
Payout:
-Winner takes all if 1 team left prior to end of regular season
-Split pot if 2 or more teams survive all 18 weeks
-Split pot if agreement is made between ALL remaining members still alive at a given point in season.
Buy-in:
1 entry = $30 on LeagueSafe
Max of 4 entries per player
To see full league information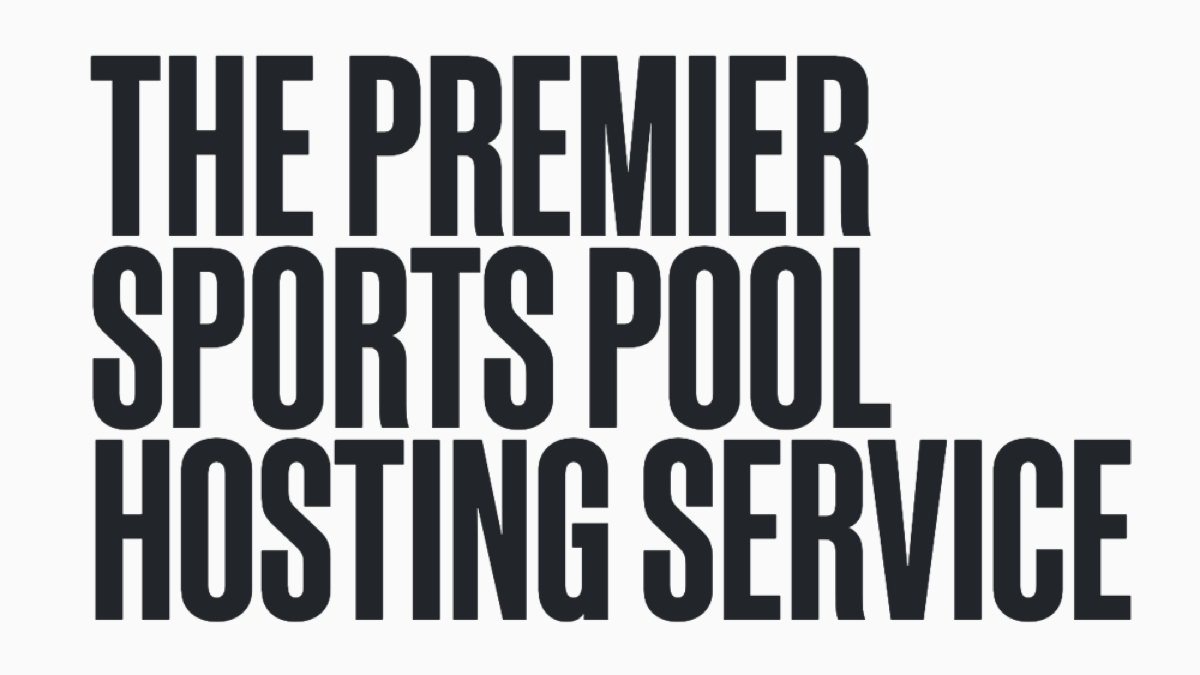 Join your pool in minutes on the premier sports pool host service - Run Your Pool. Start survivor, pick 'em, confidence, squares & more.

www.runyourpool.com
For any questions:
Marc.ranallo@icloud.com
Last edited: